LION POWER Co.,Ltd.

(Design and Manufacture of automatic equipment and systems)
---
 We are a company that designs and manufactures automated systems and medical devices in Japan.
 We hope to open a sales office in France or Spain or Africa in 5 years and start global transactions.
 I want you to do technical sales in Japan for 3 to 5 years while receiving engineering training, and 5 years later to be active as an open staff in France, Spain, Africa.
 For our first overseas expansion, we would like to challenge with energetic people who can overcome the issues and proceed.
 Faculty of Science and Engineering (Mechanical / Electrical / Software etc.), New graduate OK
---
Application details
Application type: Engineer (mechanical design, electrical design, software design), technical sales staff
Job description: 3-5 years domestic technical sales, preparation for opening new overseas base
 Engage in development work related to automatic systems and have them acquire comprehensive technology.
 We propose, design and manufacture automated systems for our customers.
 In overseas site preparation, site selection, opening, sales, etc.
Application conditions
Those who like manufacturing and have studied mechanical, electrical, software and other specialties
JLPT N2 level or above
Native or close level of French or English.
Location: Komatsu City, Ishikawa Prefecture
Entry time: decided by consultation
Salary
Japanese university graduate: ¥ 202,000
Japanese university graduate → Japanese graduate school: ¥ 205,000
Graduated from university in home country (overseas) → Japanese graduated school: ¥ 205,000
Working hours: 8:30 to 17:05
Allowances: Overtime allowance, commuting allowance
Annual holiday: 101 days Benefits: Social insurance, employee travel, in-house gym, fishing club / football team available
Company information
Established

:  1973

Number of employees

:  104 (as of May 2020)

English speakers

:  4

Average age

:  40 years old

Capital

:  JPY 41,560,000
---
Application method
Please send your resume by email. After that, we will adjust the coming schedule.
At the company, company explanations, in-house tours, aptitude tests and interviews are conducted.
Email address : 

Recruiter : 

General Affairs Division Nakamura(Mr)

Phone : 

+81-761-44-5411+81-761-44-5411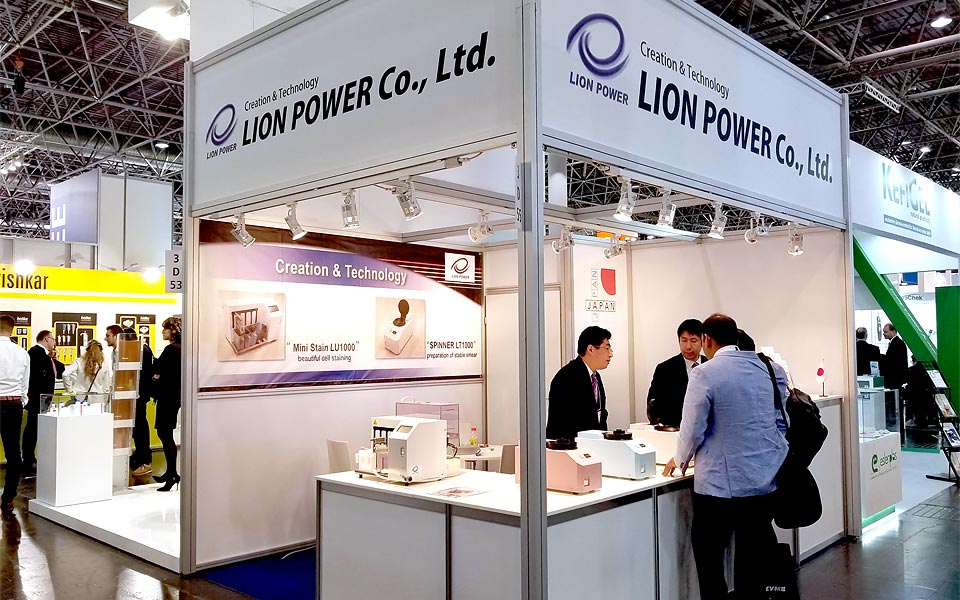 Prosper together with employees with the technology required by society
---