AUTOMATIC/SEMI-AUTOMATIC PRODUCTION SYSTEM FOR CONTROLE PANEL
---
"ST-SYSTEM"- Automatic harness assembly machine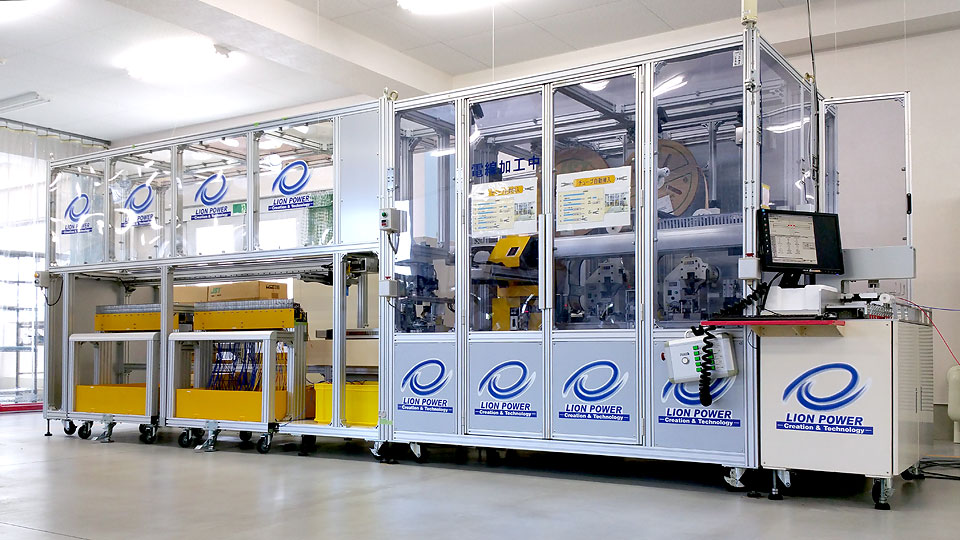 Our "ST-SYSTEM" is capable measuring wire harness, printing character with direction options on marked tube, peeling wire, inserting wire into marked tube and pressing terminal, entire process of harness assembly automatically. It can provide enormous financial advantage for the client comparing to all manual labor assembly. It can reduce up to 80% lead time and significant production cost.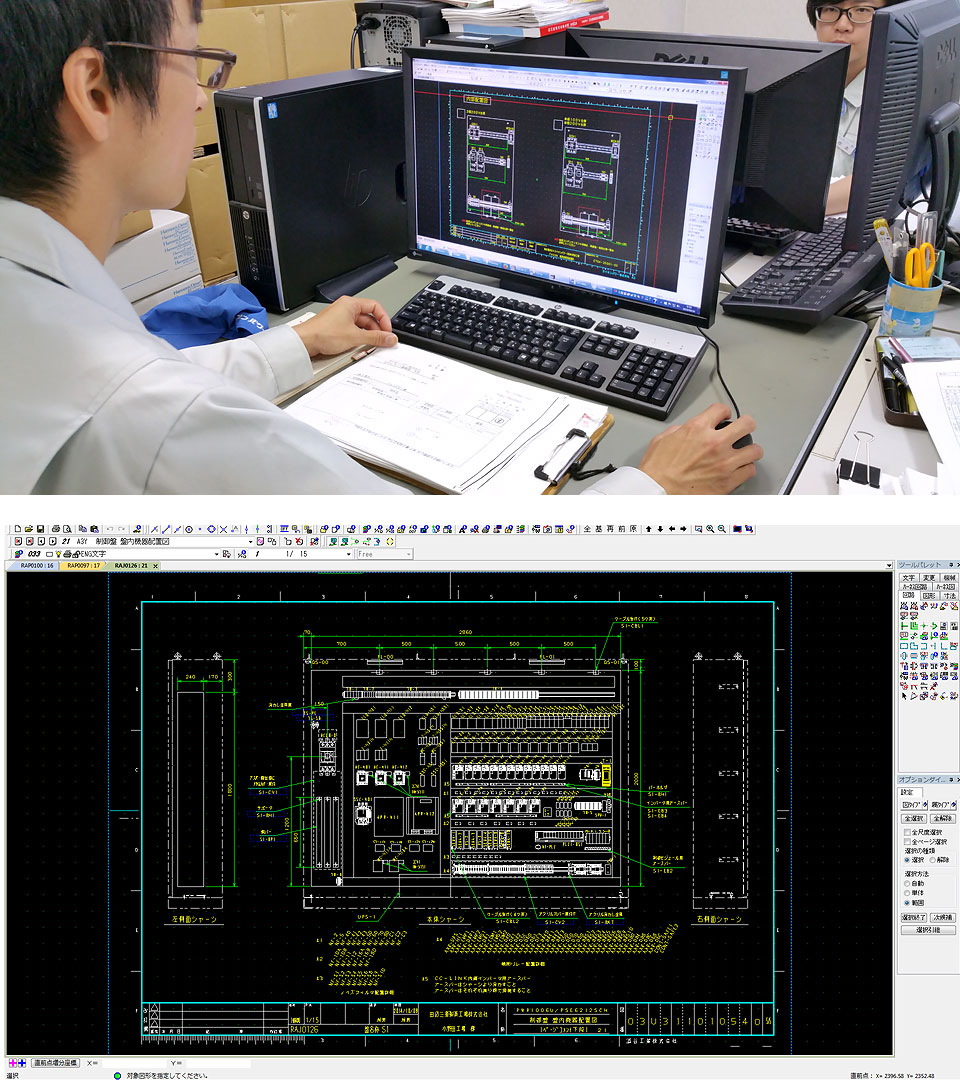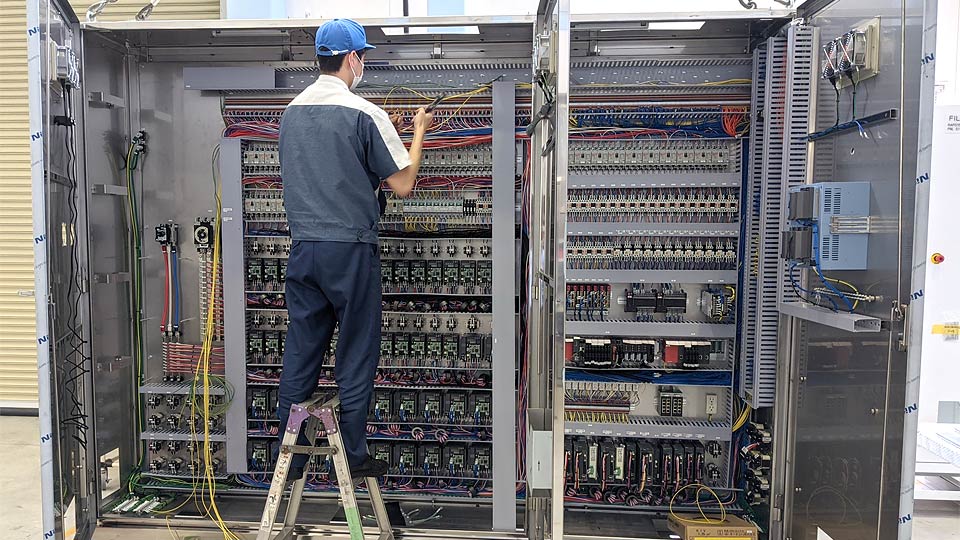 Our control panel software and hardware design were done by licensed technician with 3D AutoCAD. Any existing hand drawing or prints of system can be transferred into AutoCAD drawing for more efficient production and easier maintenance.
 We can accommodate to design and produce any control panel regardless size, quantities or complexity. Our assembly are done by licensed electric assembly, and that can guaranty providing best quality and shorter lead time for production.
 Our facility is directly accessible for 1t truck for large size control panel, especially control panel with automated manufacturing system unit.
 We also can provide remodeling service for existing control panel on site, redesign old drawing and updating software to accommodate with PC, PLC touch panel. Old sequencer can be replaced with new sequencer to extend life span of equipment or with printed circuit board to reduce mass production cost significantly.
---