Precision Apparatus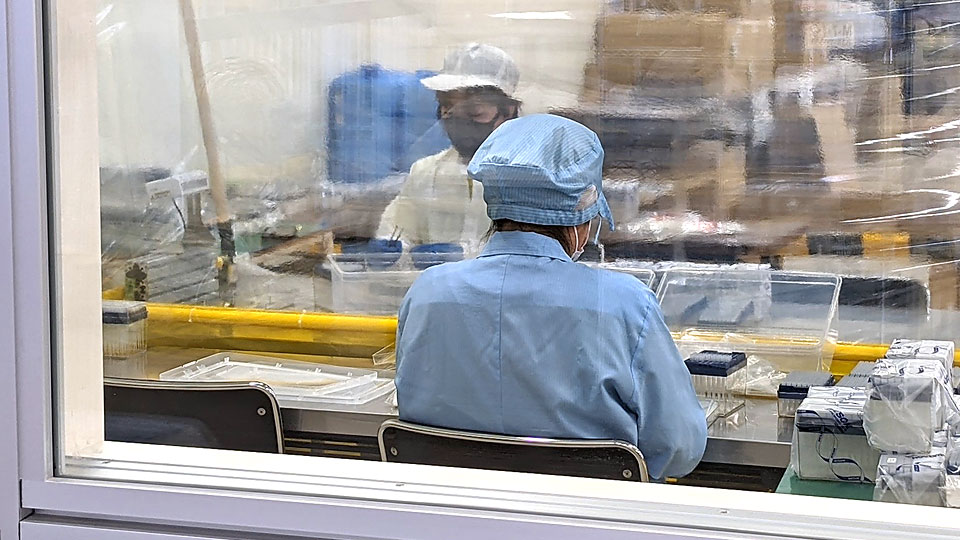 We manufacture the precision equipment. Our facility is equipped with Class 10,000 clean room and Environmental evaluation system test rooms. Our workers specially trained for optical components assembly, and our cell production system can make our product possible to be fully controlled for leading time, top quality product and accrediting ISO 9001, quality management system.
---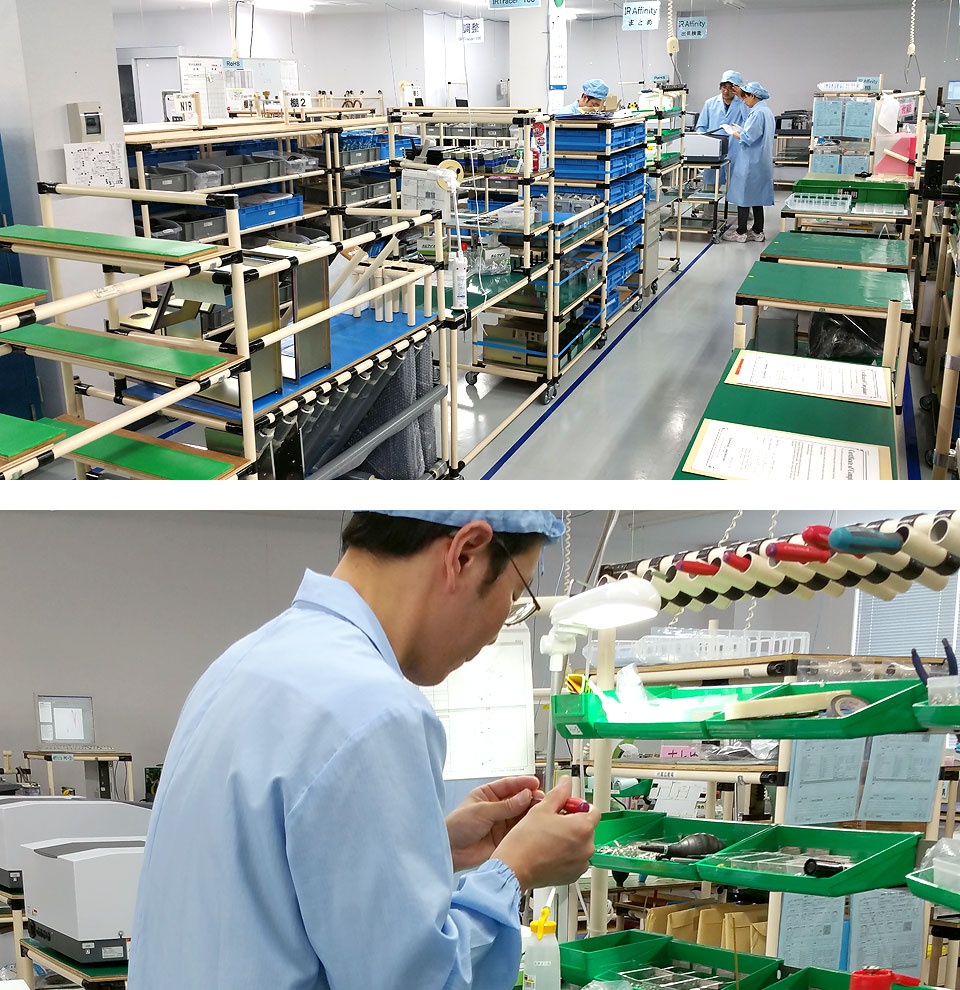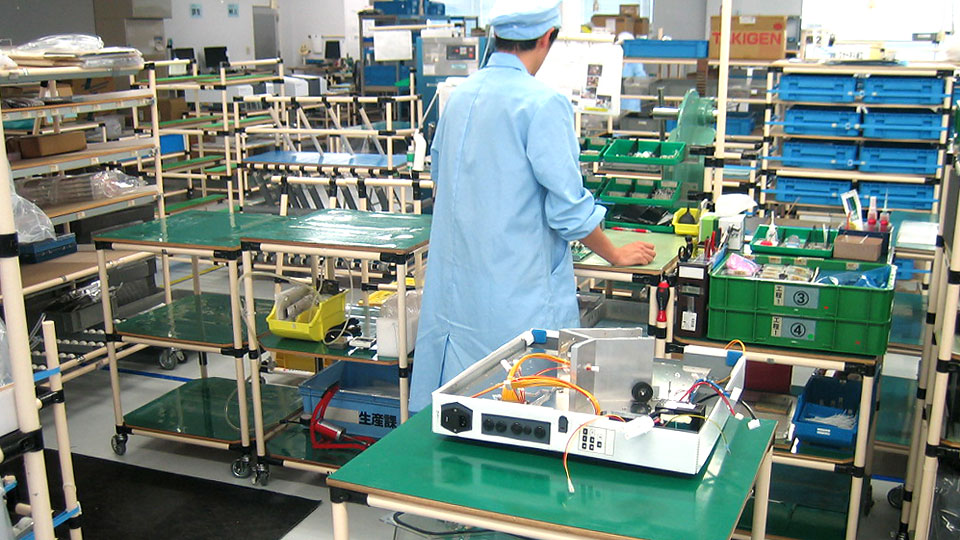 Our precision equipment main product line are precision optical apparatus and *measuring and analyzing apparatus for major analyzing apparatus manufacture. We assemble special liquid delivery pump for liquid chromatography system required high-speed analyzing and adjust each unit and finish products. With functional test, validation, aging analyze, we can guaranty our product pass reproduction standard.
 For Optical analyze apparatus, we assemble and adjust spectrophotometer for Ultraviolet, visible and infrared ray, also atomic absorption spectrophotometer including specialty lenses and mirror optical axis adjustment. Our trained and skilled worker know all detailed character of those specialty product and handling methods and supply stable top quality product.
*measure and analyzing apparatus = Analyzing device for wide range of substance including liquid, gaseous, Ultraviolet ray, visible ray and infrared beam.