MEDICAL EQUIPMENT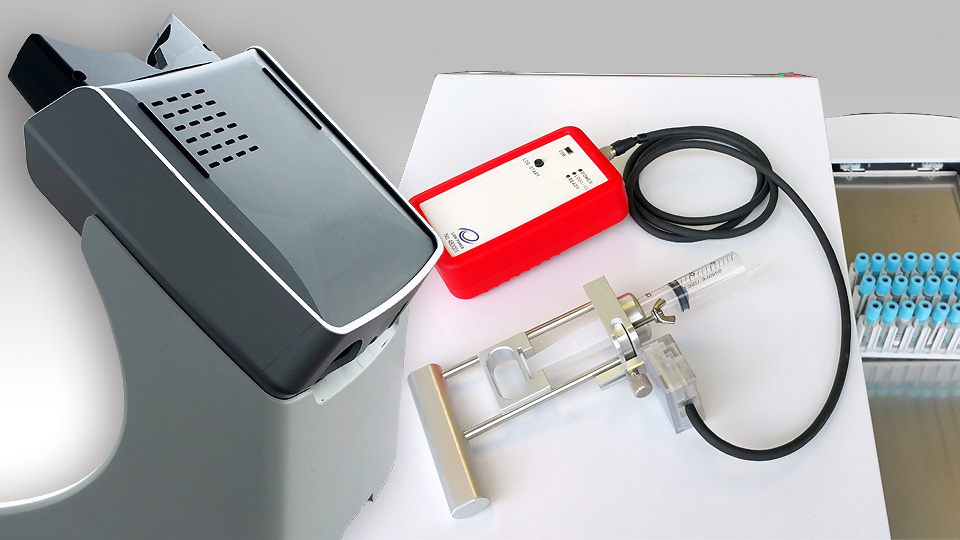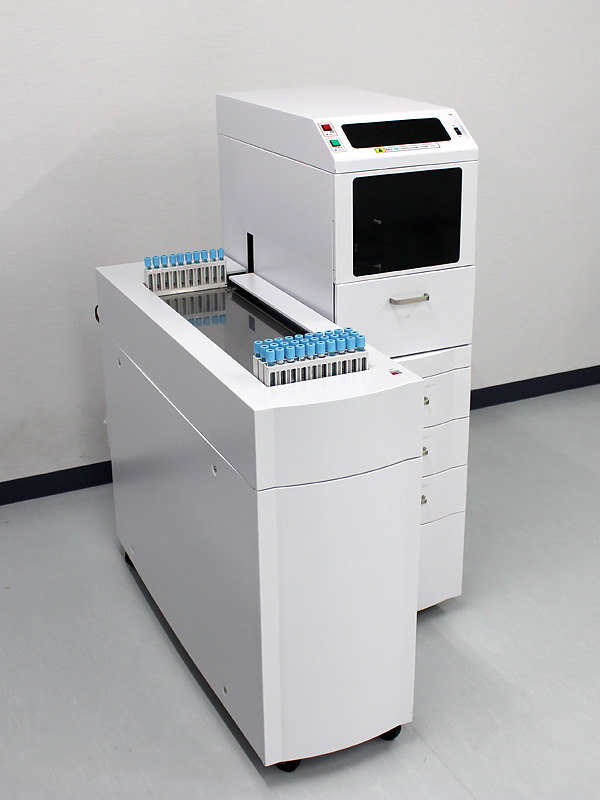 LS1000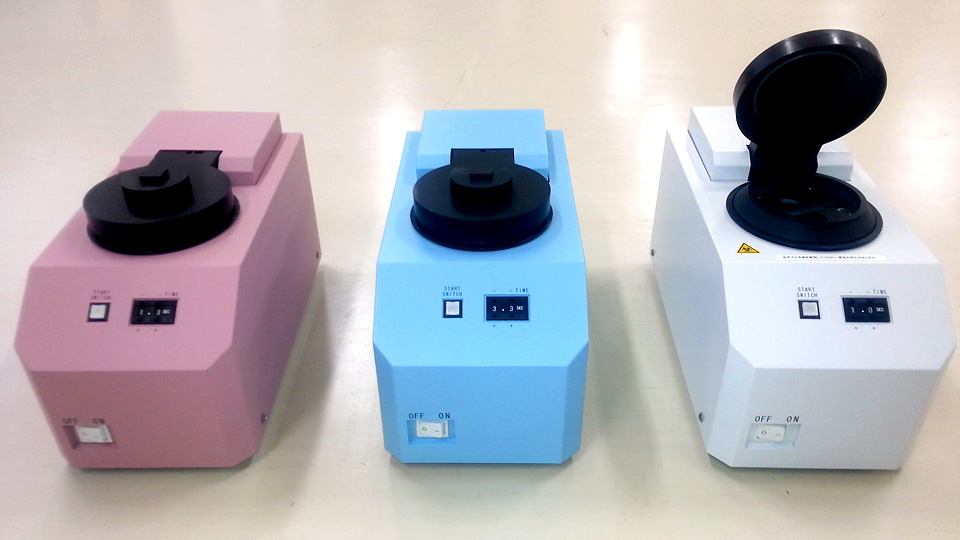 Spinner2000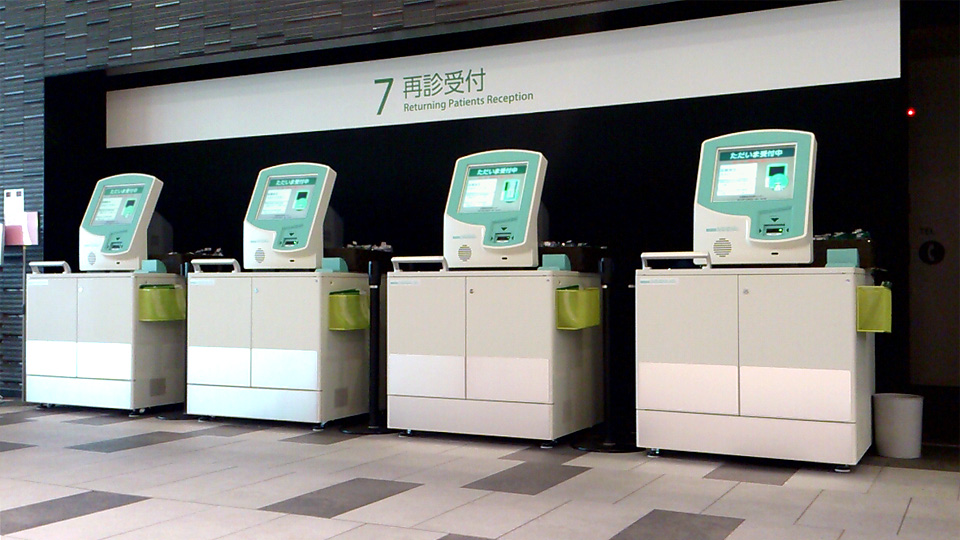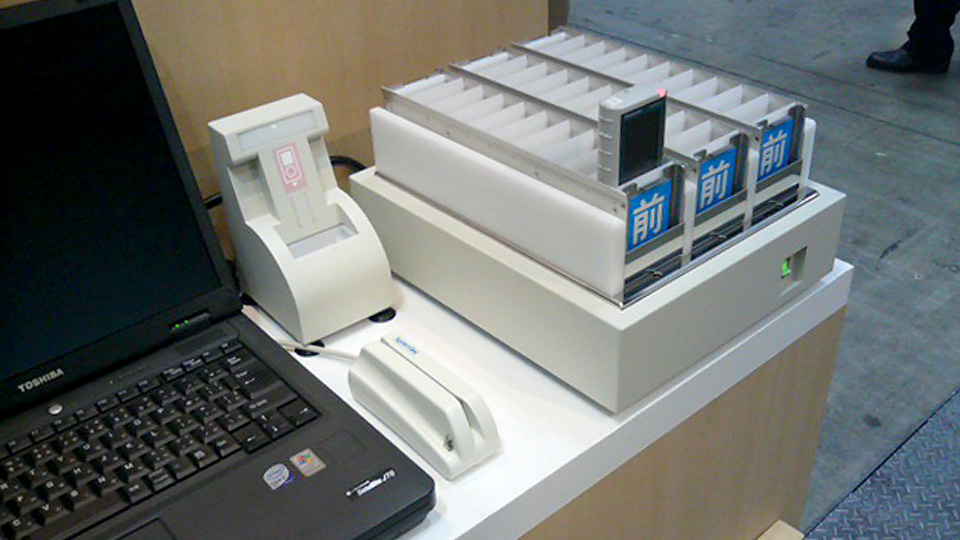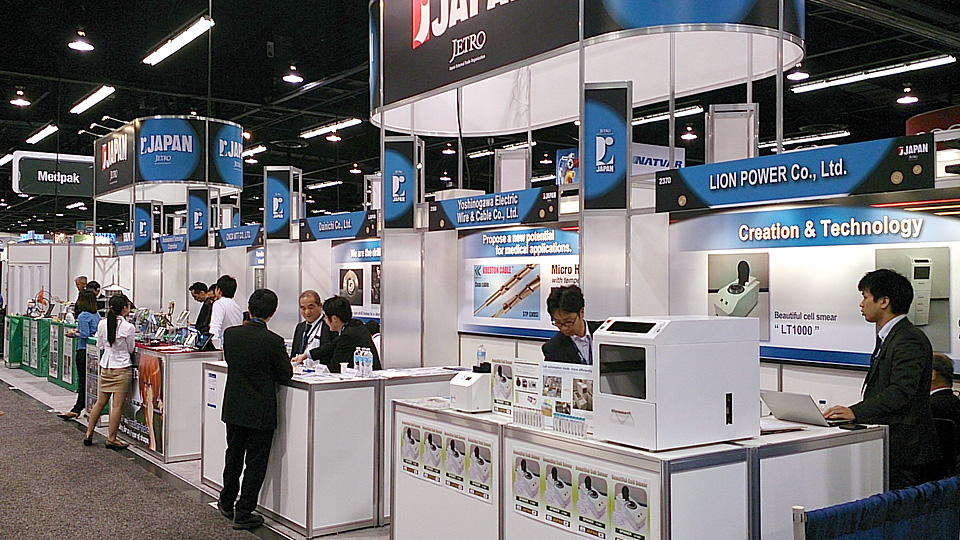 We manufacture devices for clinical studies at hospitals and laboratories. Our compact size blood sampling tube sorting and transfer device, "LS1000" can transfer blood sampling tube from test rack to refrigerator rack automatically. This product was specially developed for small to medium size medical facility use, so the devise doesn't take up much space and is easy and simple to operate.
 Our desk top smear preparing apparatus, "Spinner2000" is using spinning method which offers the hematology laboratory better quality than that routinely attainable with the conventional wedge or cover-slip techniques. This spinning method provides the operator with a uniform blood "film" whose cell type distribution accurately reflects the distribution of the original liquid blood sample.
 We also provide hospital pager system for outpatient check in including automatic registration and pager distribution machine, pager charger and pager collecting devices. With our extensive knowledge and experiences in medical field, we design, manufacture and install the system to meet each client's specific needs. We work with industry-leading manufactures in Japan to provide top quality reception system at hospitals.
 On top of our expertise in technology, we also provide indispensable special knowledge in medical field provided by our team members including DMSc, experienced medical equipment developer. We've established collaborative alliances with prominent medical organizations and university hospitals in Japan.
 We fully understand the requirement and the nature of medical equipment development, production and sales including patent, licensing, maintenance and safety administration and confident in reassurance of sending superior quality product into the market promptly.
 Lion Power obtains Category 1 Medical device manufacturing and sales license ClassⅠ&Ⅲ in Japan.
Class I Devices:
General Medical Devices – The risk to patients in the event of malfunction is regarded as almost negligible (e.g. x-ray Film, dental laboratory equipment, electric patient chair)
Class III Devices:
Specially Controlled Medical Devices – The risk to patients in the event of malfunction is regarded as relatively high (e.g. radiation therapy apparatus, artificial bones, dialyzer, balloon catheter)
 These classes cover medical devices that basically fall under class I, III and IV of the international classification structure established by the Global Harmonization Task Force (GHTF).
 We have been exhibited our products at "MEDICA" in Germany, world largest medical equipment exhibition for last three years. We will continue expanding our international presence in medical equipment field, especially targeting European and North America market.