HI-1100NEW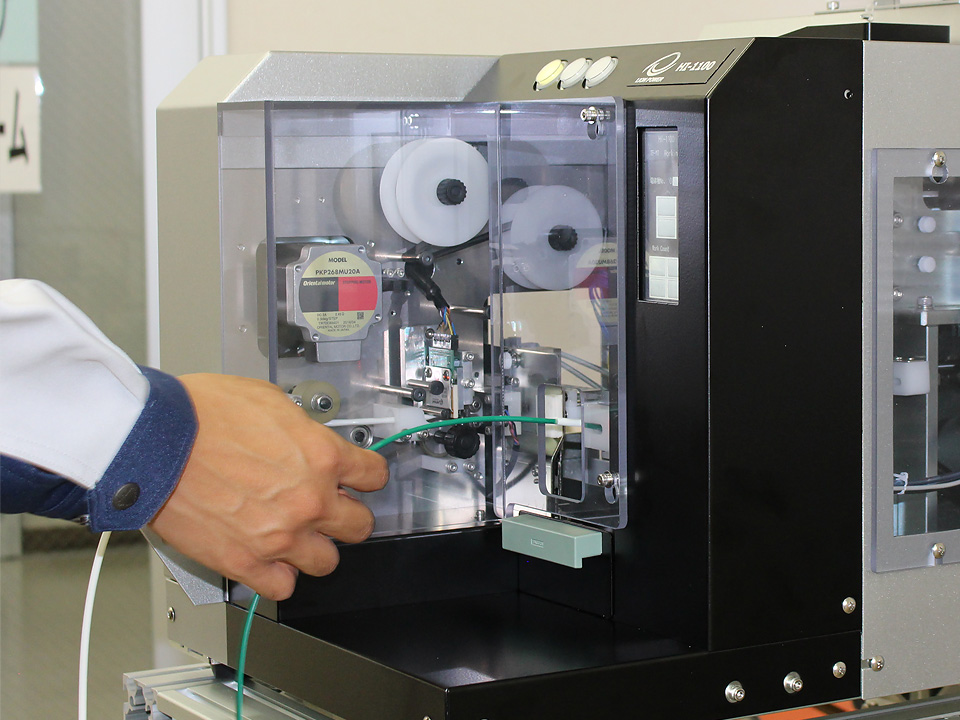 It is automatic wire processing system for terminals to be connected to control panel. It inserts wire into marked tube, peels wire and press the terminal on one side of wire automatically. It was developed to improve "HI-1100" based on market's demand.
 Control panel production was left from other automatic production system, and wire process, assembly and wiring has been done manually which is time consuming and exhausting work and 100 wire processing would be maximum per day. There are more than a couple 100 wires inside of control panel, and 1,000 to 2,000 terminal processing were required for large scale system. To be competitive in the price war industry such as control panel production industry, most cost effective automatic system as "HI-1100NEW" is demanded.
---
NEW FEATURES:
Faster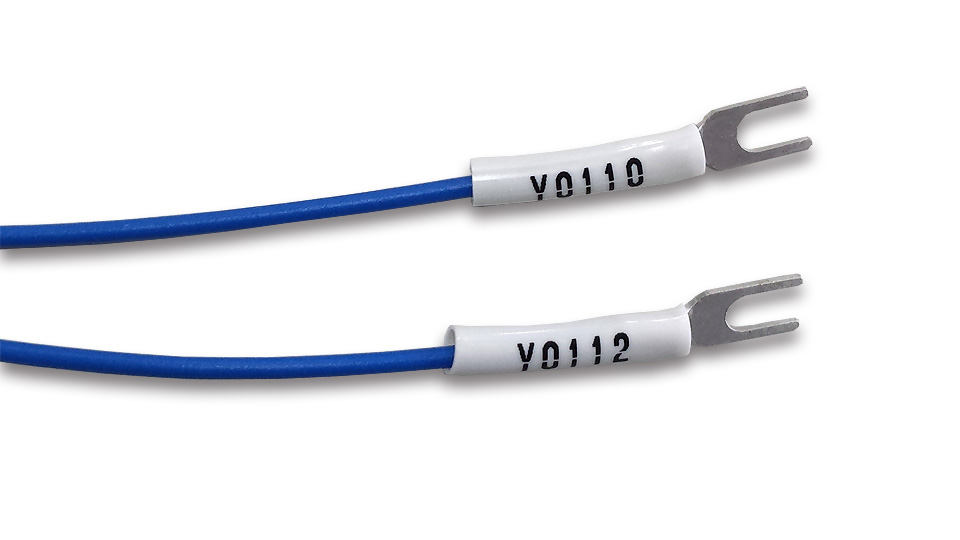 It takes only 5 seconds for inserting tube, peeling wire and pressing terminal process comparing it takes 33 seconds manually processing and capable for 3 skilled worker equivalent.
---
User friendly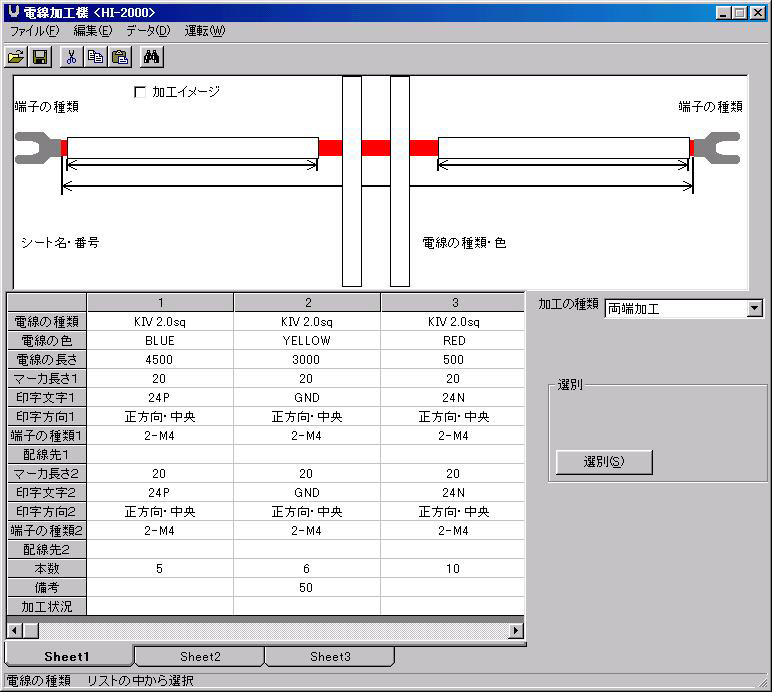 All setting can be done by imputing print character, inserting direction and quantities on PC screen. Once setting data was saved, processing can be startedt by reading out data. Existing Excel file data can be transferred to system as CSV file.
---
Portable size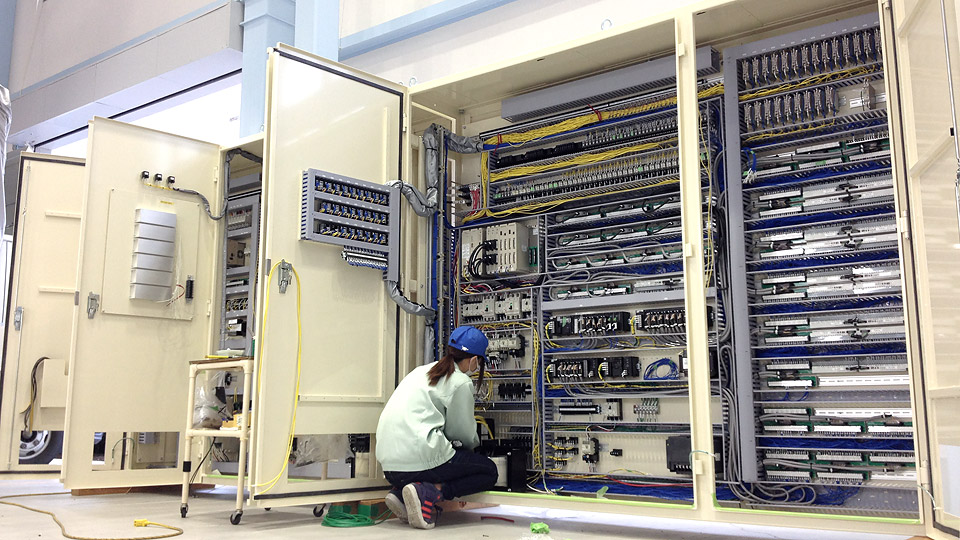 Device is only 500mm W x 500mm D x 450mm H, and you can carry the device wherever you need to process the wire. It can process the terminals on routed wire on site also jumper wires. For installed controller system, it enables connecting external wires so easily.
---
SPECIFICATION
Size

: 500mm W x 500mm D x 450mm H

Weight

: 30kg

Power

: AC100V, 0.5Mpa air

Feature

: Marking tube, inserting tube, peeling wire, pressing Terminal

Capacity

: 5 seconds/wire *one end inserting tube, one end terminal pressing
Min. Length wire : 90mm
Tube length : 20mm

Wire size

: 0.5 sq. – 2.0sq.

Tube size

: φ3.2 – φ4.2, t=0.4

Terminals

: JST reel terminal
Bare wire terminal size3-8 (1.25sq. & 2sq.)

*All specification could be changed without notice for product improving purpose.