Hybrid-IC "H-IC"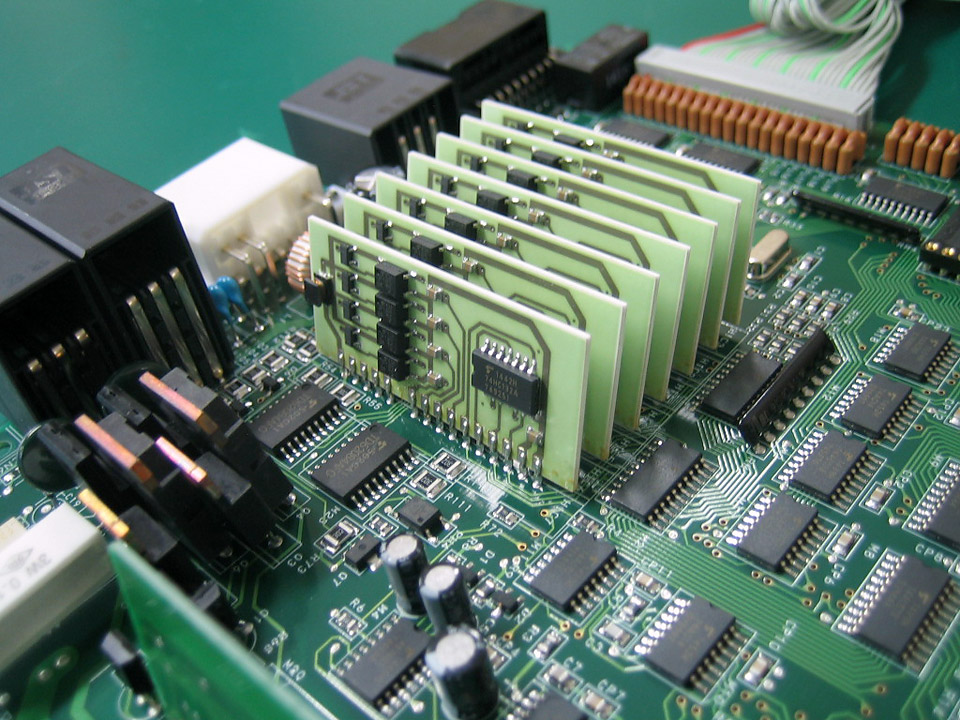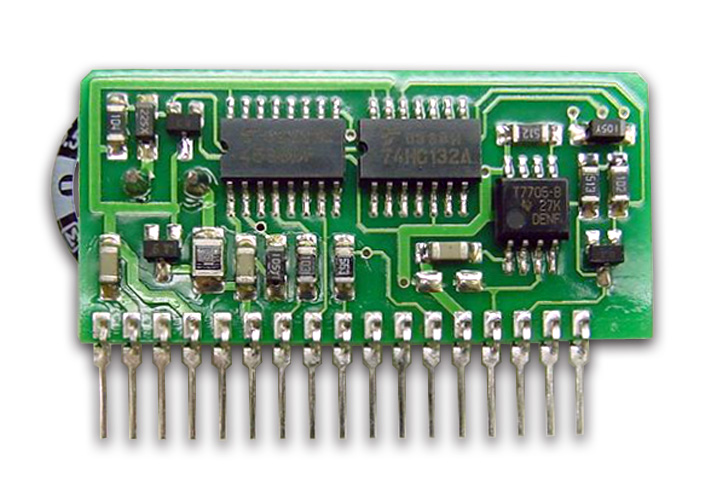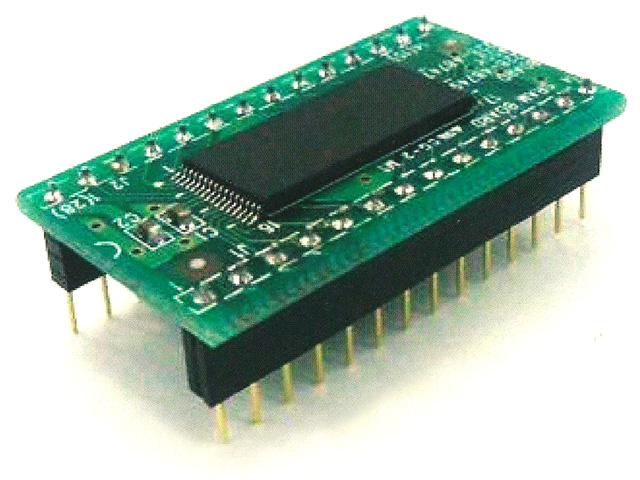 Hybrid IC is mounted vertically to substrate versus regular printed circuit board is mounted horizontally. It makes more densified mounting possible on main circuit board also compacting system size. It could reduce the cost of hardware design and testing system if use them multiple as standardizing circuit.
 We have been manufacturing hybrid-IC in addition to standard PCB, ACCY and used for our own product over decades. Our facility is fully equipped for hybrid-IC production including testing devices.
 We design "H-IC" as module according to specification, function and input-output signals of main circuit board.
 Each circuit board is small enough so we put together as one sheet for artwork and cut them into pieces later, and that enables to reduce the production cost and provide affordable price for client.
 Our extensive knowledge and experience in designing and manufacturing hybrid-IC also brought the success in our innovative product, "Super Compatible IC" - compatible replacement IC unit.


---